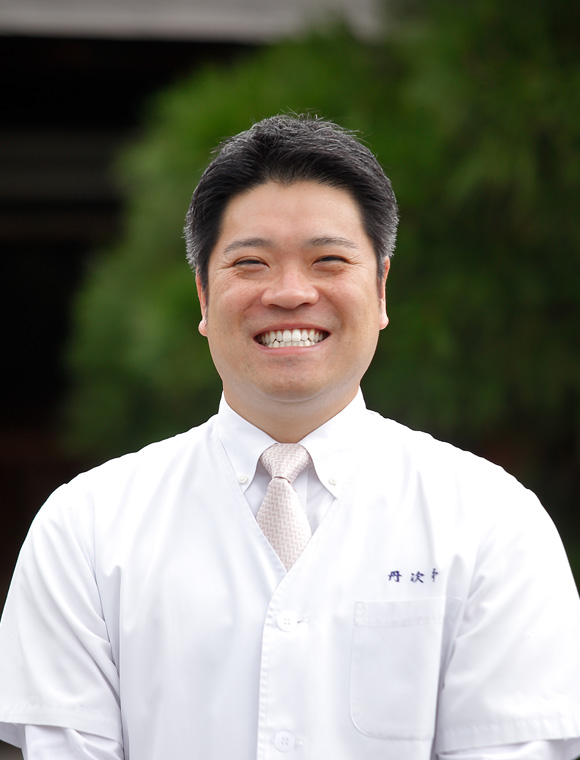 I'd like to extend my most sincere gratitude for your continued and exceptional patronage of Hompo Tanjitei.
Please feel free to stop by our restaurant on your next excursion to Mizusawa and Ikaho area.
Also, we would greatly appreciate it if you decide to choose Mizusawa Udon as a Gunma Prefecture souvenir for your friends and relatives.
We look forward to your next visit.
Hompo Tanjitei, Ltd.
Hiroki Yamada, Executive Director